84306-48030 8430648030 84306-06140 84306-06110 84306-0E010 84306 0N010 48020 02210 for Toyota Camry Land Cruiser Tundra Tacoma
2008-2011 Toyota Scion xB
2008-2011 Toyota Scion xD
2010-2012 Toyota Highlander
2004-2006 Lexus RX330 Base Model
---
Description
1x 84306-48030 84306-06140 84306-06110 84306-0E010 84306-0N010 84306-48020 84306-02210 Switch inclued package
Note
– Material : ABS
– Installation : 1:1 Exchange
– Made in China
– Condition: 100% Brand New & Unused
– Please allow 0.1-0.5cm difference due to manual measurement.
– We provide clear pictures, measurements where possible. Please check as much as possible to make sure the item is the one that you need.
Depending on the year of production of the car, the product may not fit. Please double check the shape of the existing of the vehicle.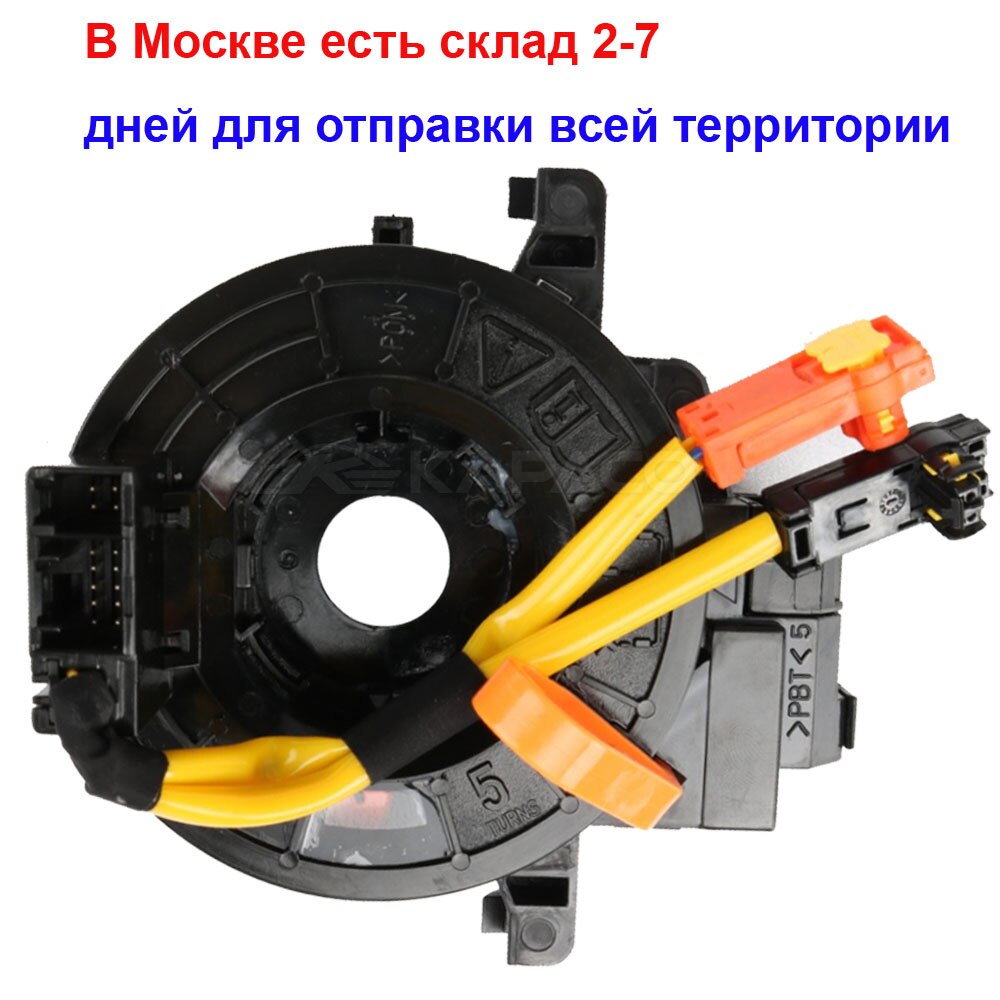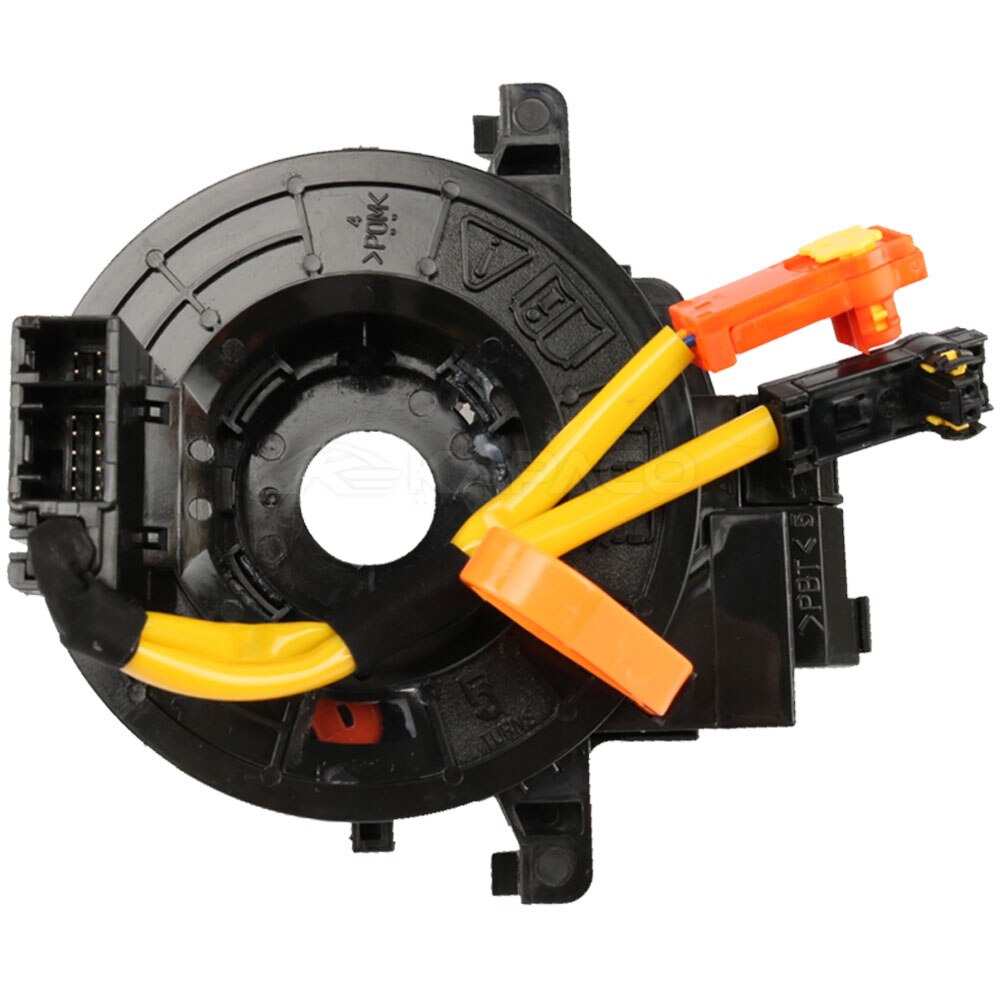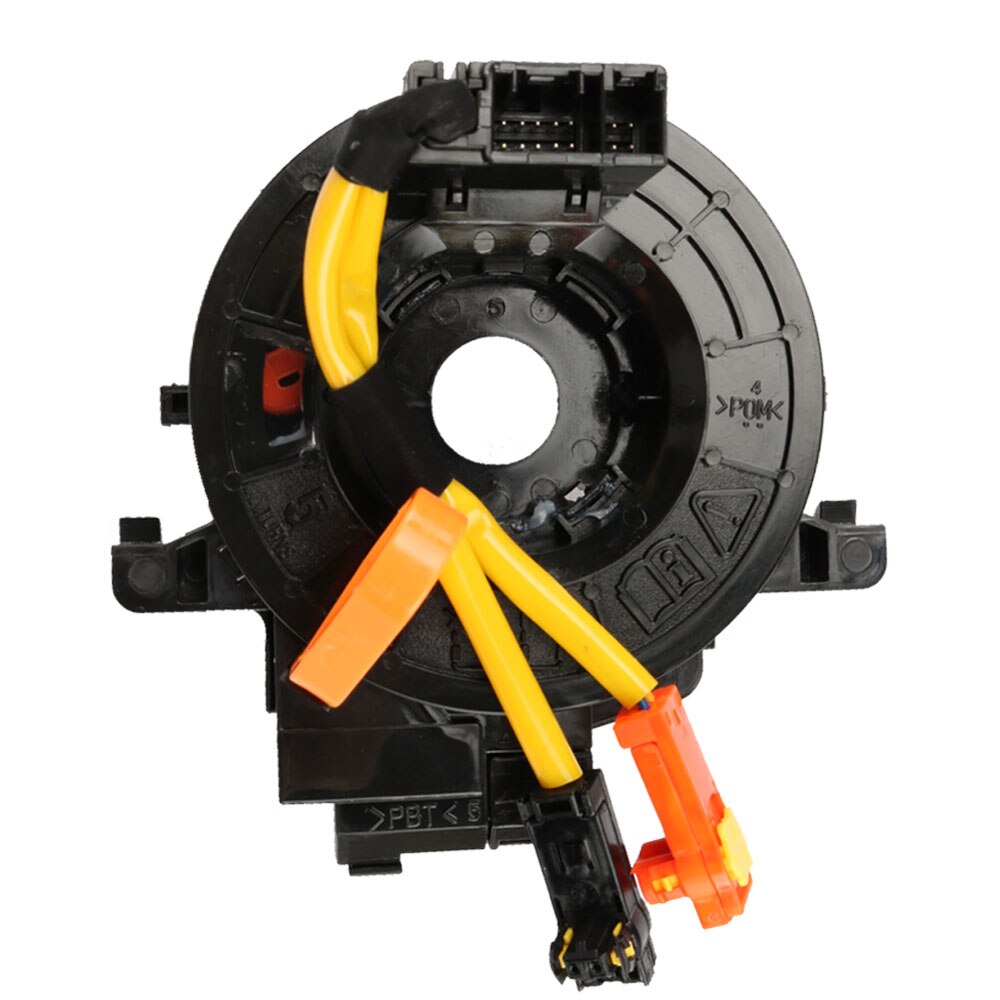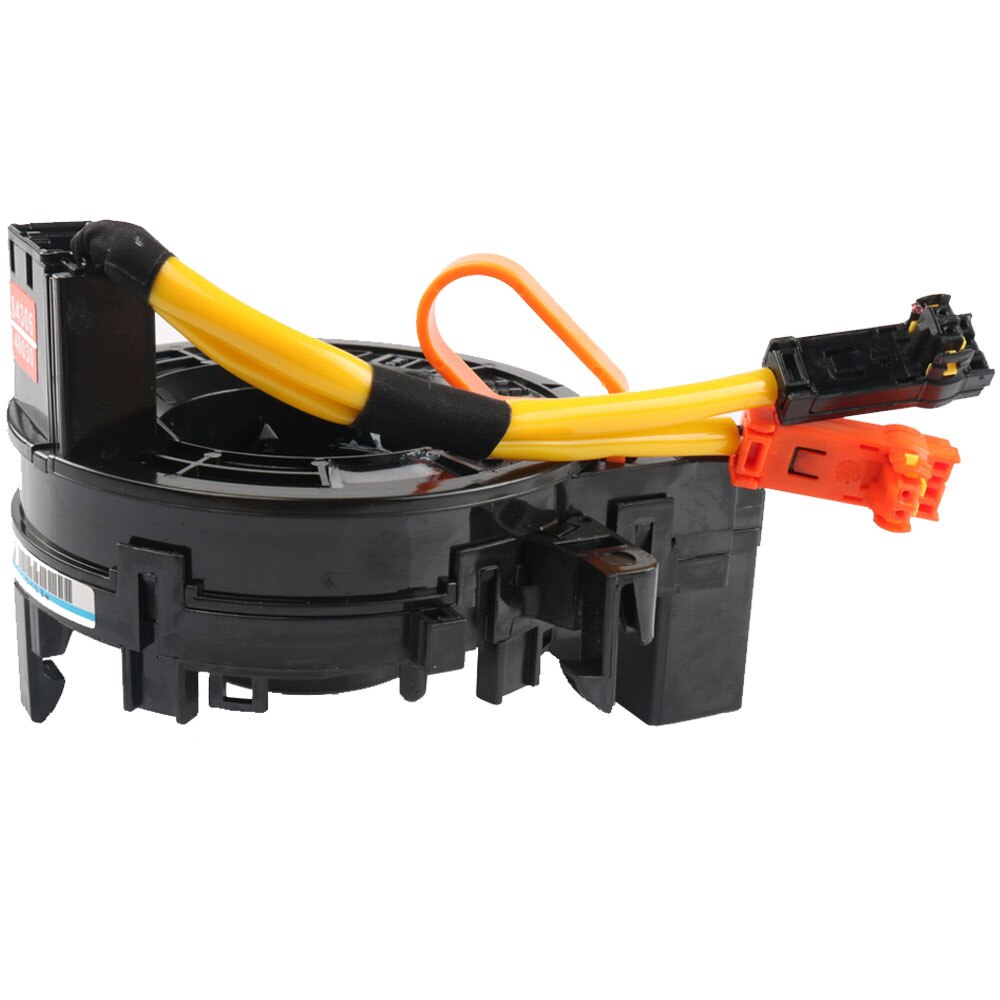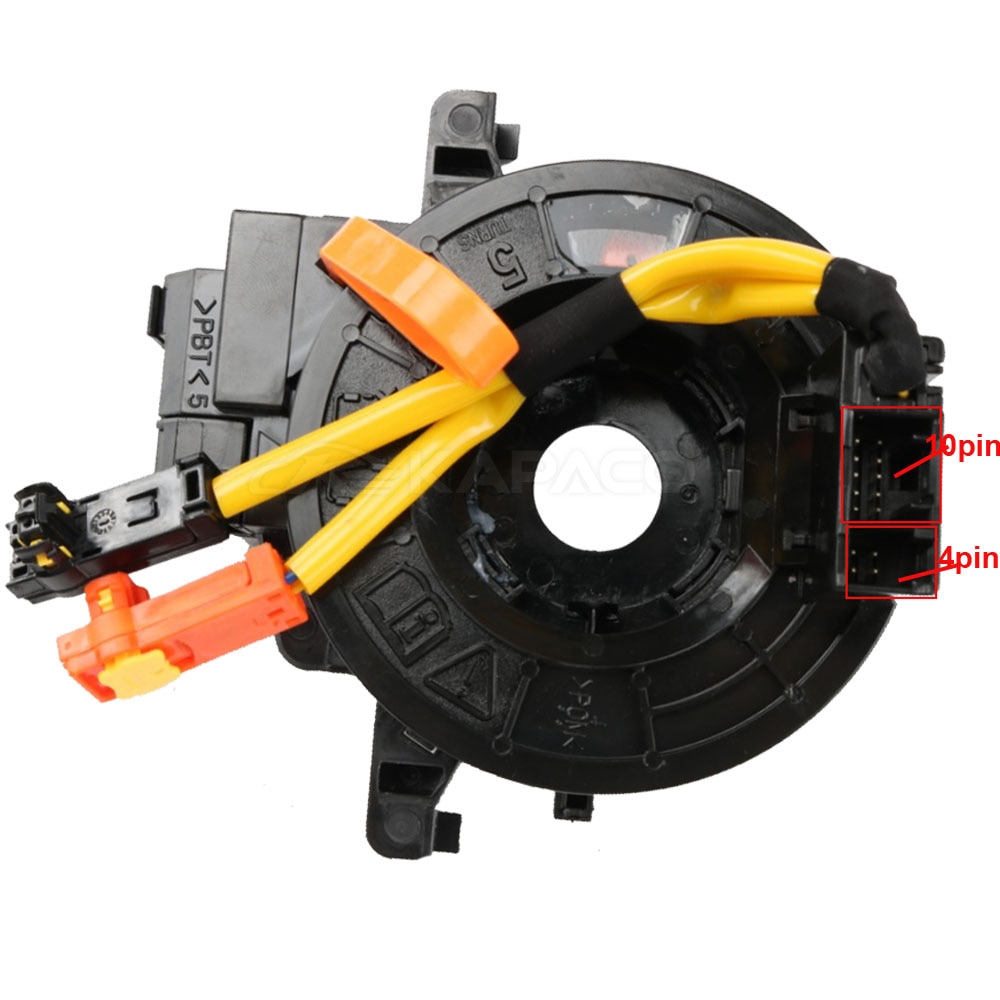 KAPACO QUALITY IS TOO MUCH HIGHER THAN OTHER NORMAL COMPETITTORS IN THE MARKET
IT'S RELIABLE BRAND QUALITY PARTS //// CLOSE TO ORIGINAL GENUINE QUALITY LEVEL ////
PLEASE SEE FOLLOW DETAIL TO KNOW MORE DIFFERENCE.