HUD Head-up display Speed Projector display for Tesla model 3
Special Features:
EANOP Brand warrentte
Special designing HUD for Tesla Model 3
6 interface display
Exchangeable Speed unite MPH /KMH
Over-speed, Lower Voltage, Handbrake , Safty belt, Auto brake Alarm
Smart Size
Easy Installation
Product Specification
Brand Name: EANOP
Item Number: E100
Unit size: 118x56x13.6CM
Weight: 0.260KGS
Product Color: black
Display Interface: 6
Speed Unit: MPH/KMH (exchangeable)
Display Contents: Speed, battery ,Gear , Turning Light, Belt
Alarm: Over-speed, Lower Voltage, Handbrake , Safty belt, Auto brake,
Packing:
1 X HUD
1 X Film Protector
1 X Cable
1 X TOOL
Guarantee:
1 Year Guarantee. free return and replace if it damaged itself
2: Designed for Tesla Model 3, 100% Guarantee for compatibility with. Money return if it is not compatible with (EANOP is only Guarantee its brand products. EANOP will be not responsible for other copy products)
3: Will get a special extra discount for your
next order
4: For United States, the HUD is compatible with the year 2019-2020 (For model 3). If your Model 3 is before 2019, Pls chose HUD for Model S
Notice:
Due to the vehicle Model 3 is updated software for cars in the year 2021, So. for the cars which are in 2021, the Gear position maybe not display , other functions is ok.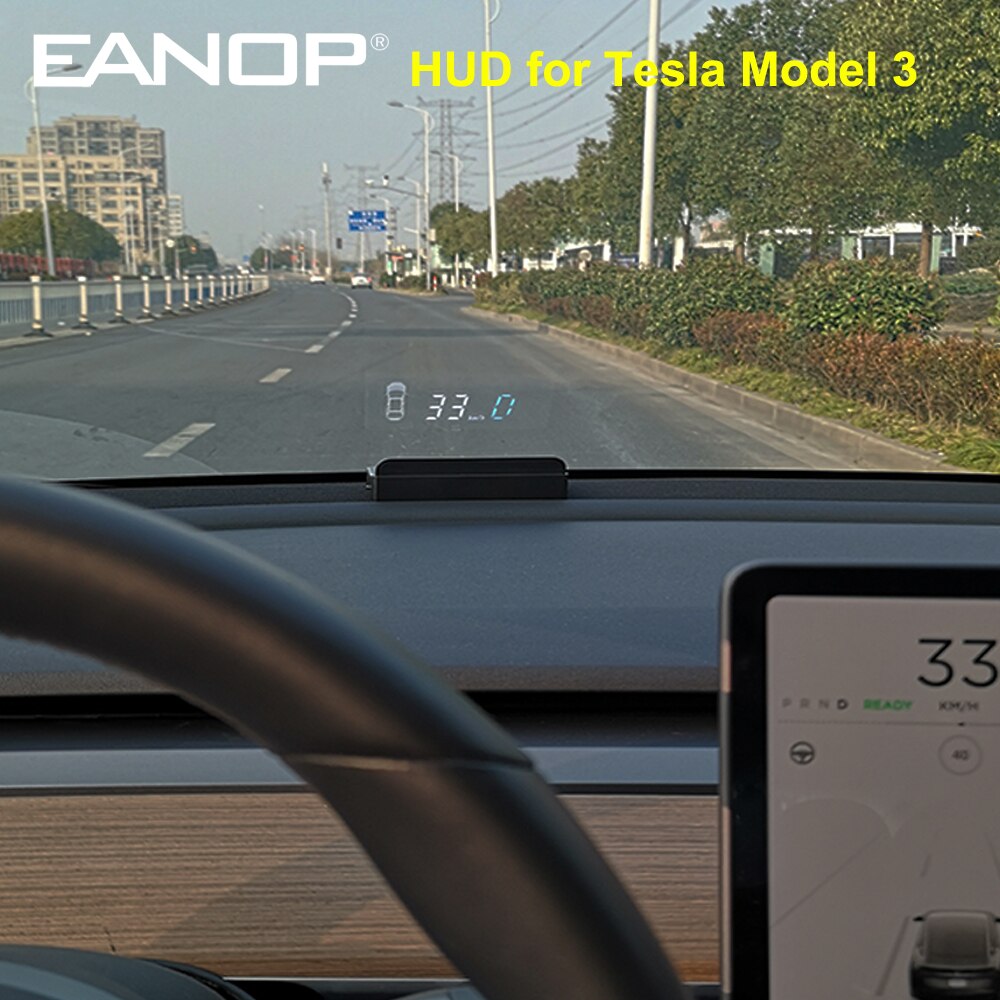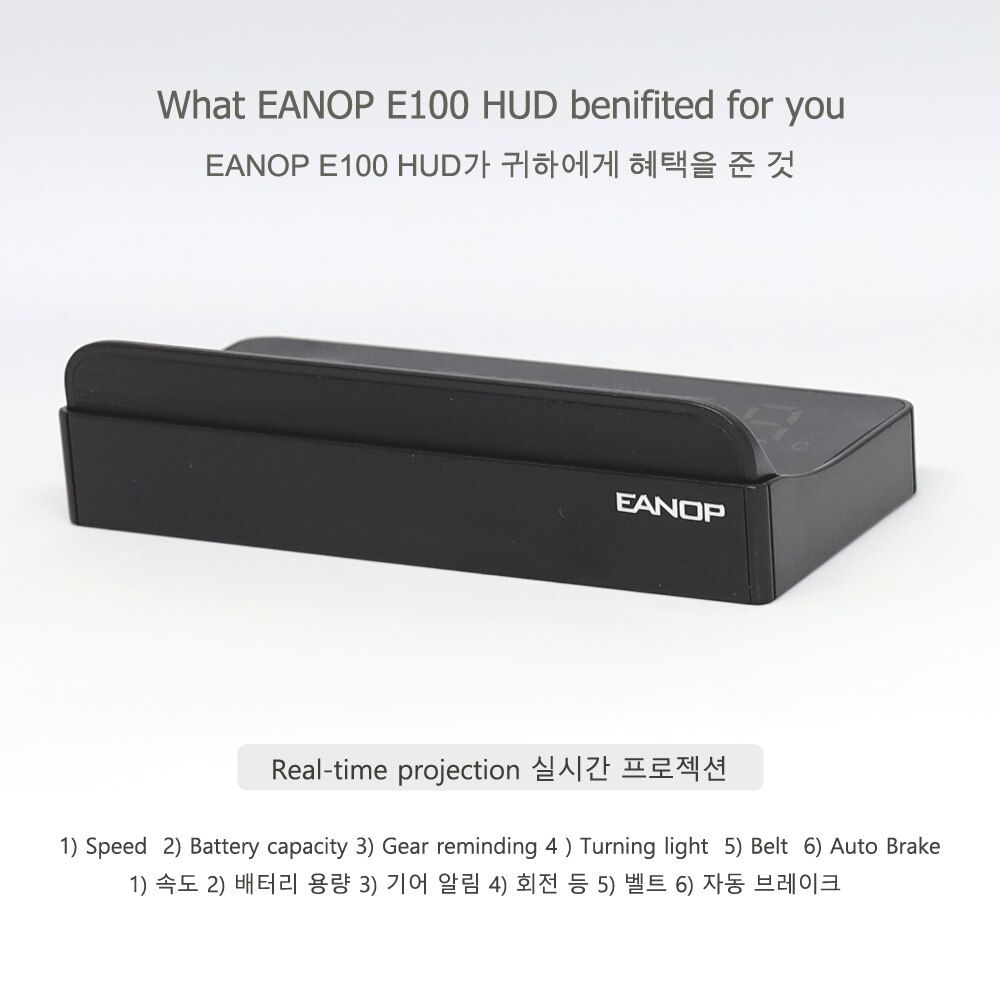 HUD Designed for Tesla Model 3
Realtime data display on windshield, Keep eyes a head while driving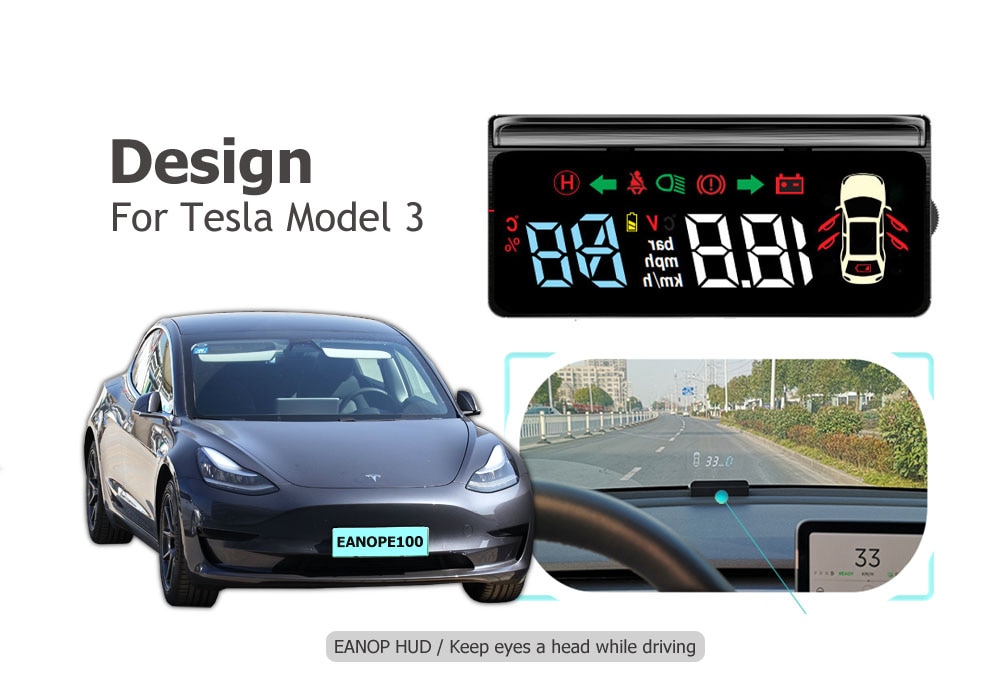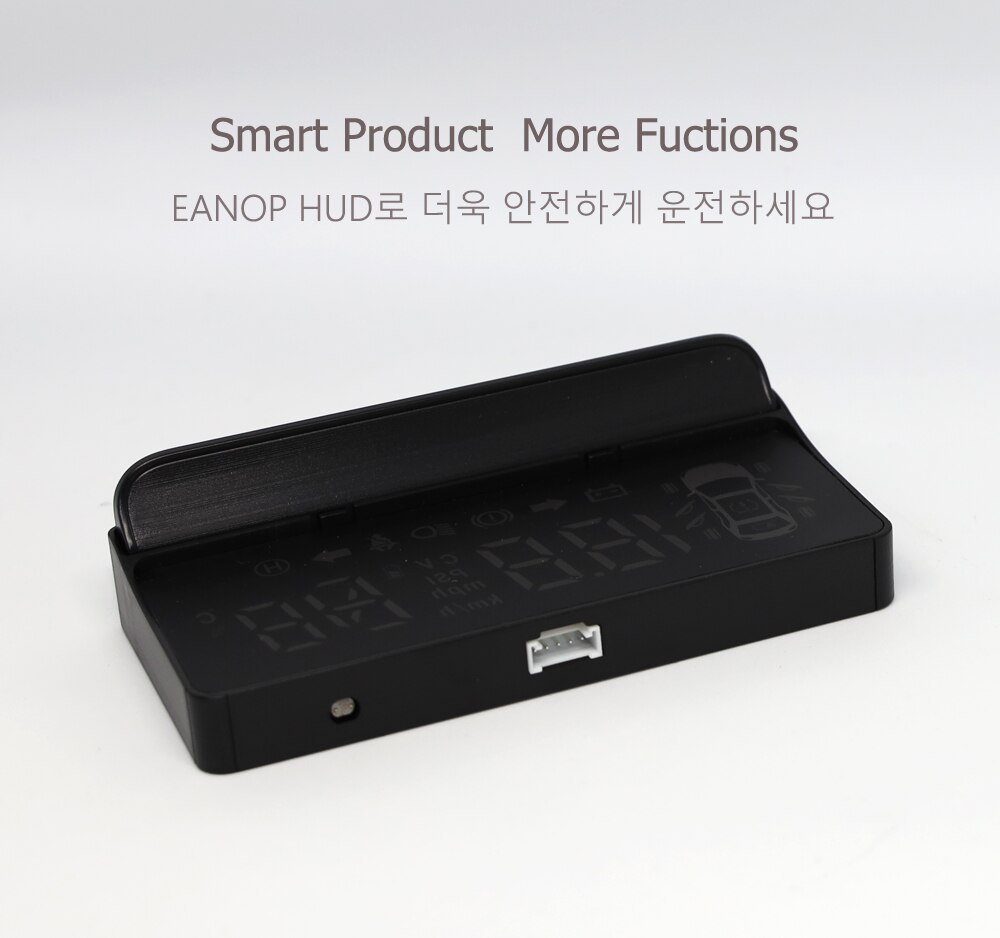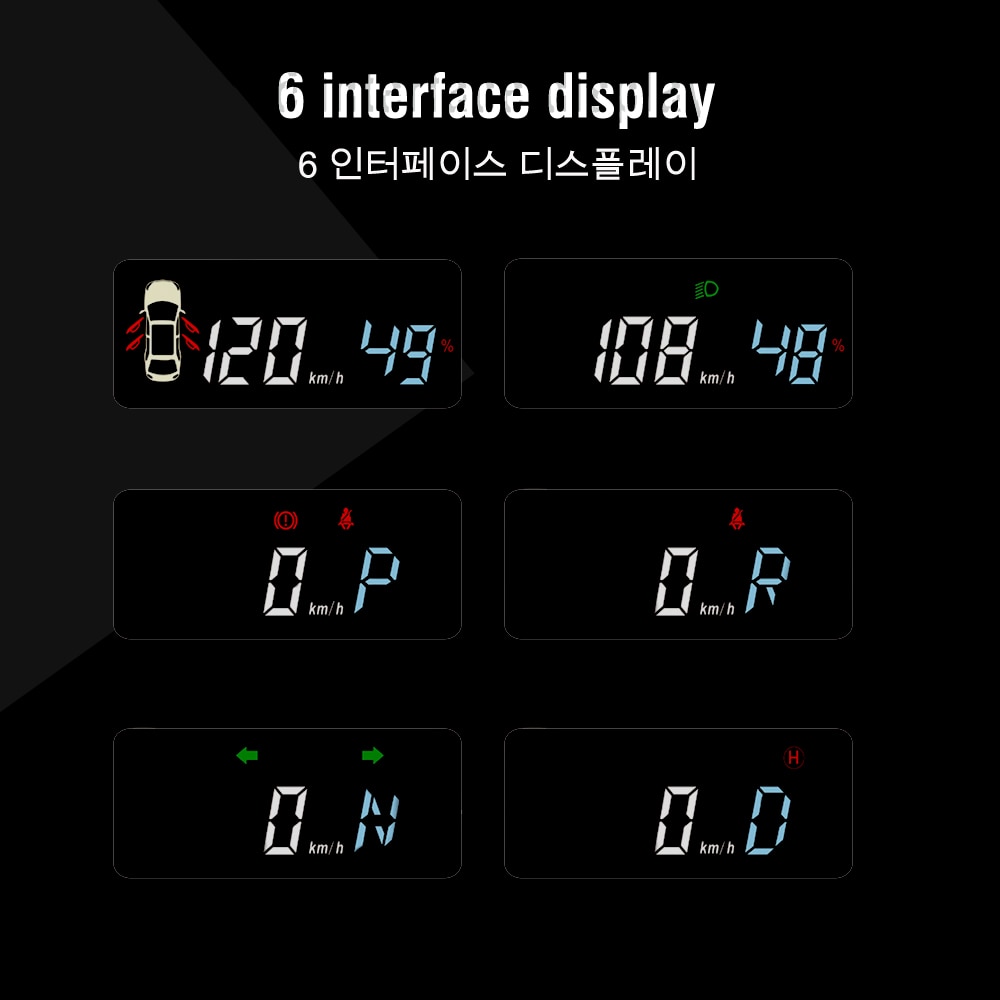 Real time Projection
Real-time read data from car computer,display speed, voltage, battery, Gear position and turning light reminding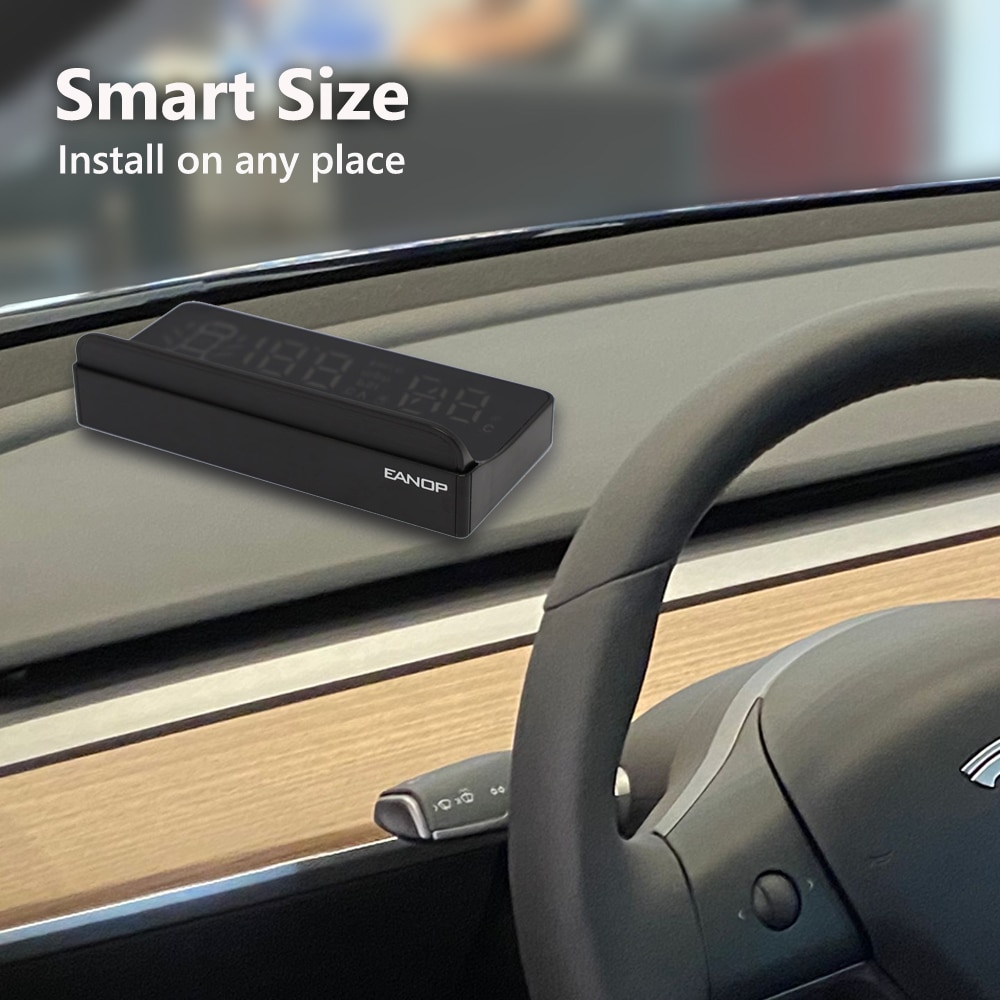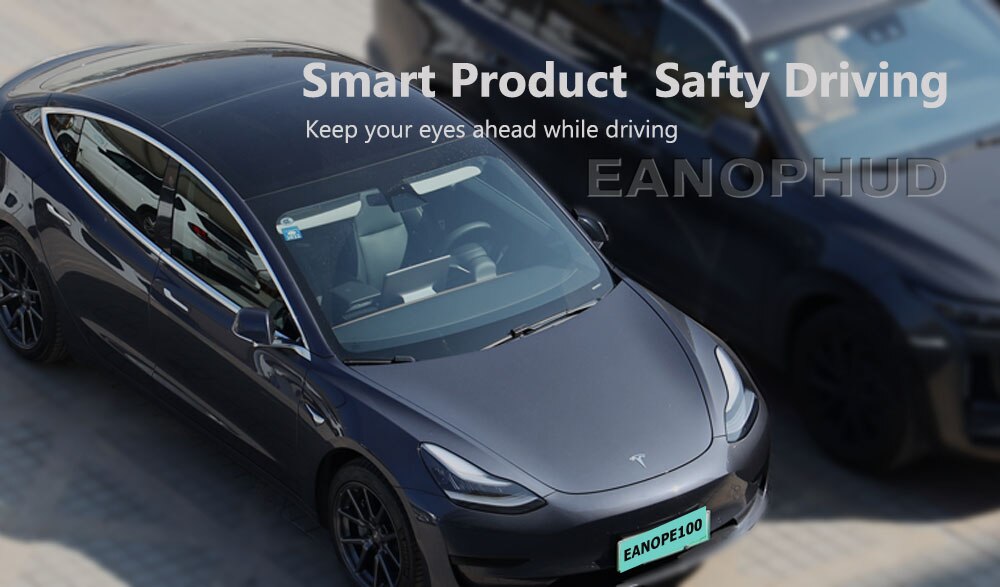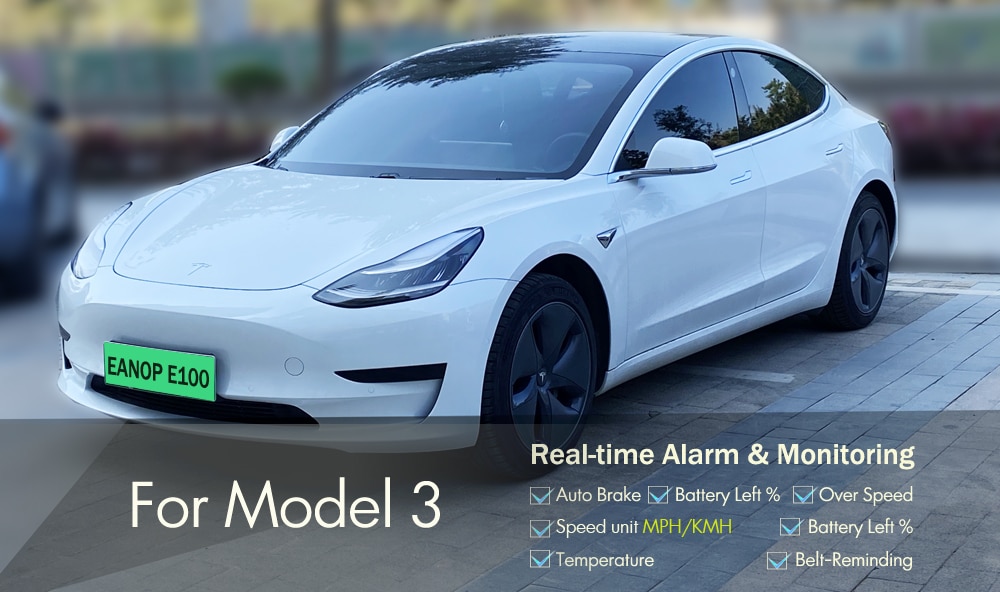 Smart Size
Length is only 11.8cm , can be installed any position you want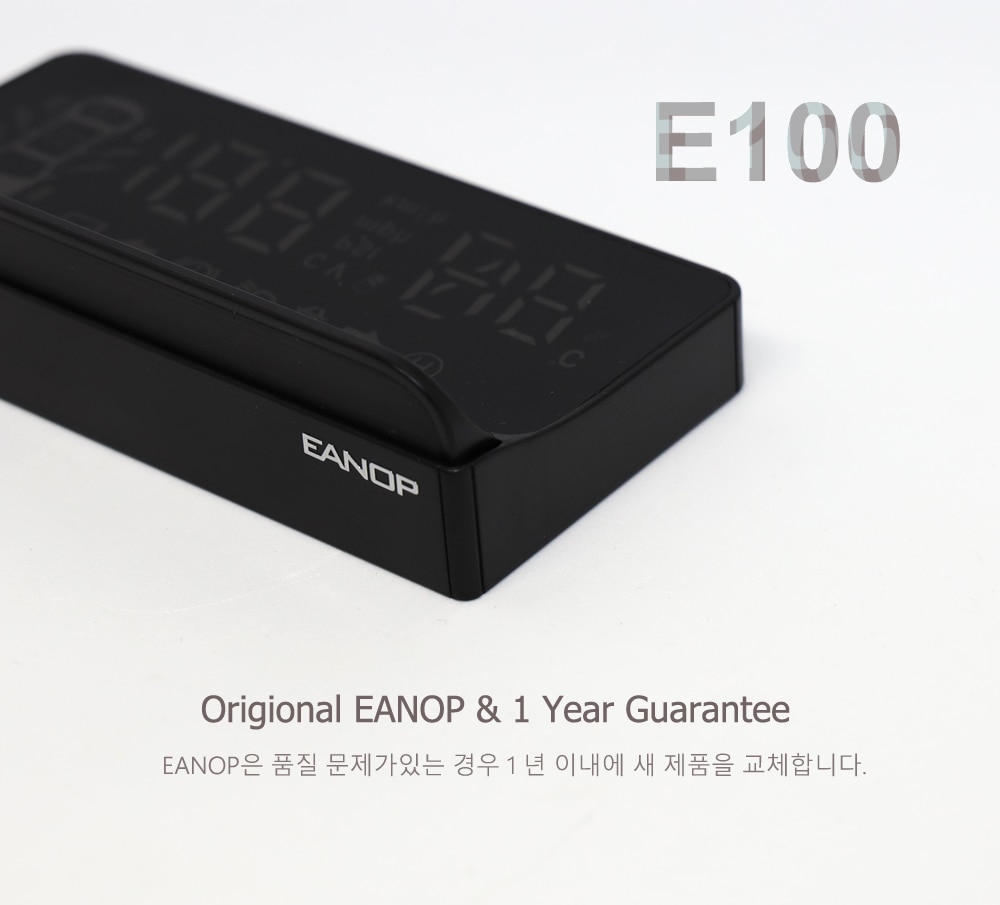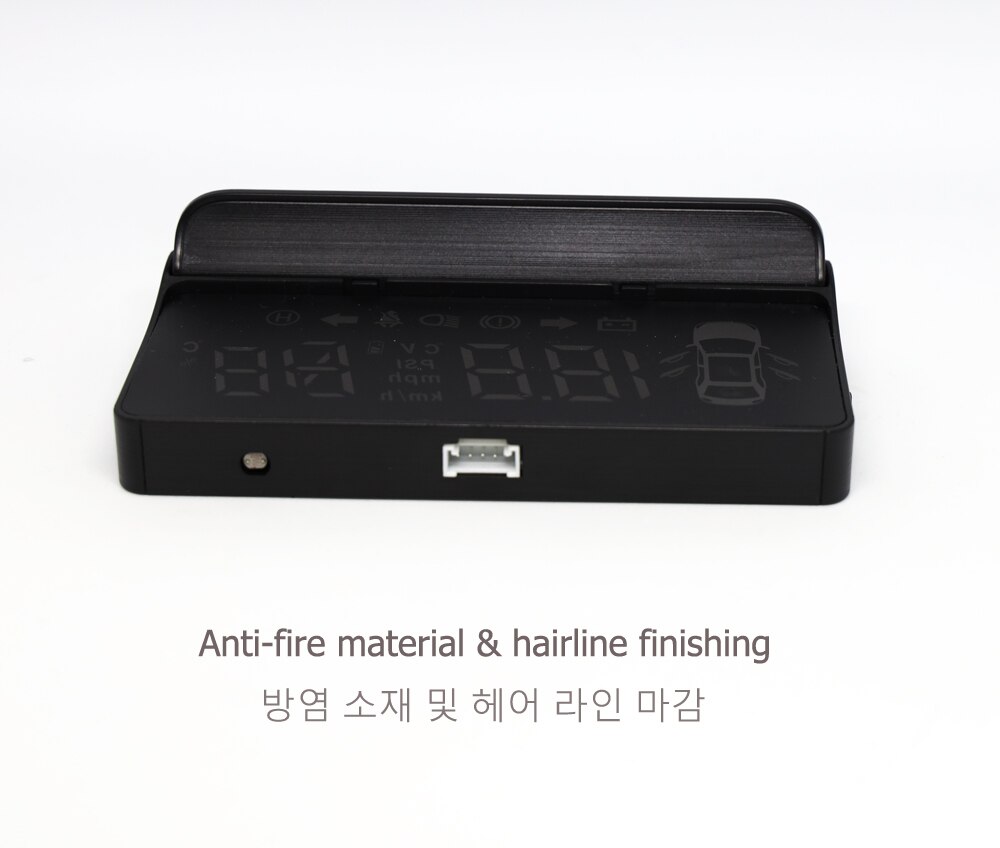 One Button operation
With one button , can exchange the display contents, also can enter into setting mode, to exchange between KMH and MPH, Set speed of HUD, Adjust the brightness, Set Overspeed alarm speed unit etc…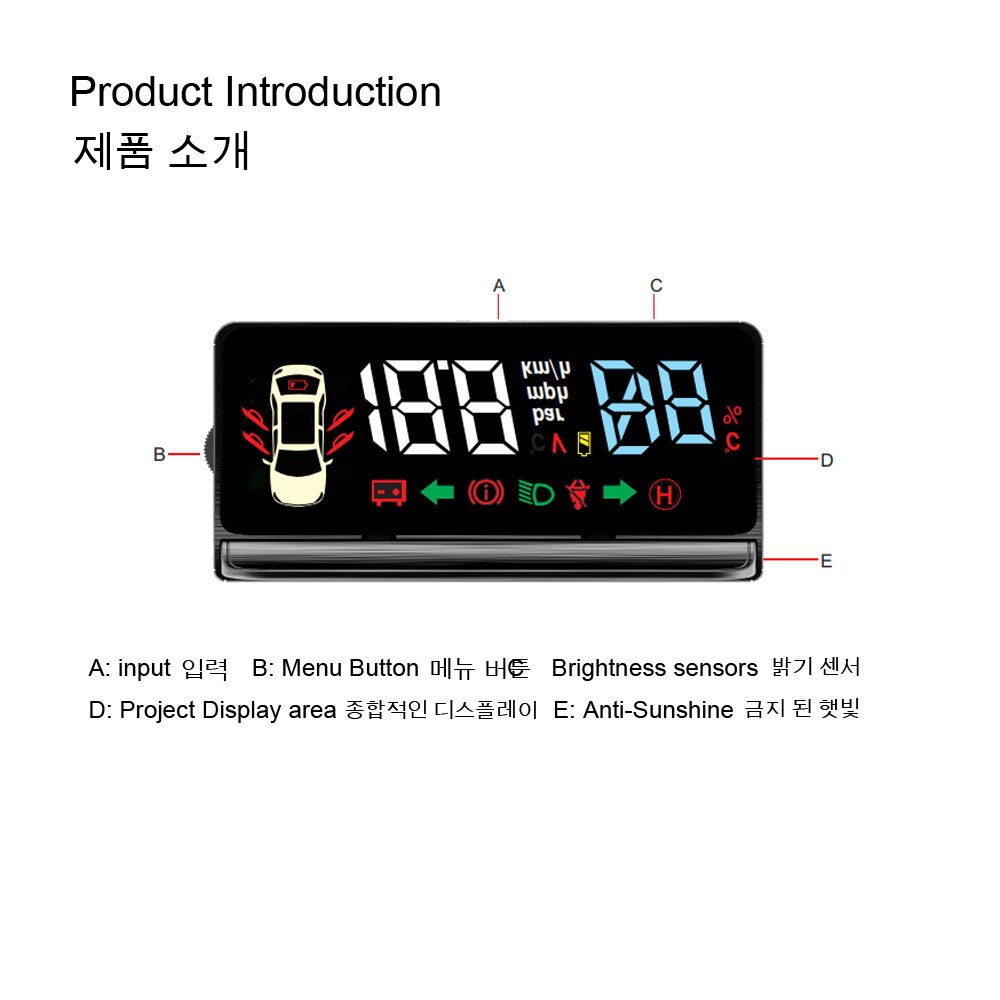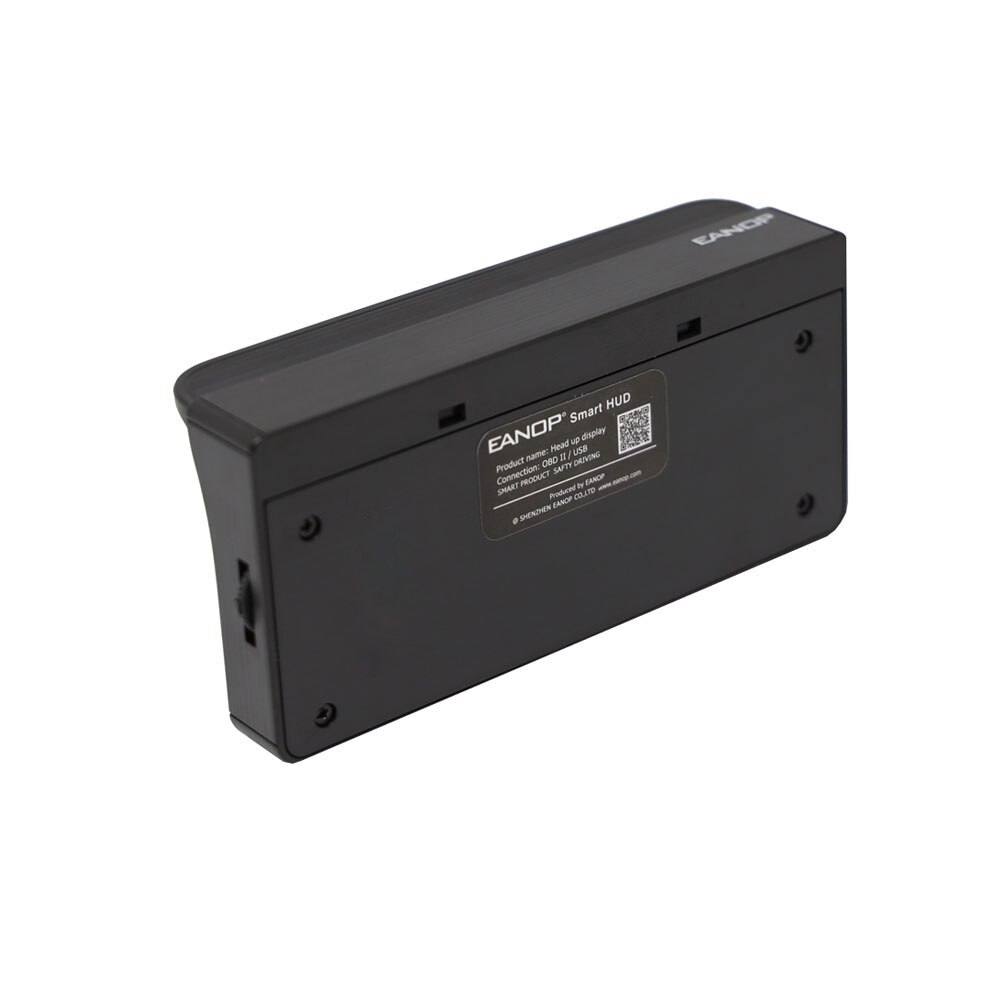 With Locked cable designing
locked cable design , make sure that connection is tightly and completed. no longer worry that will be disconnected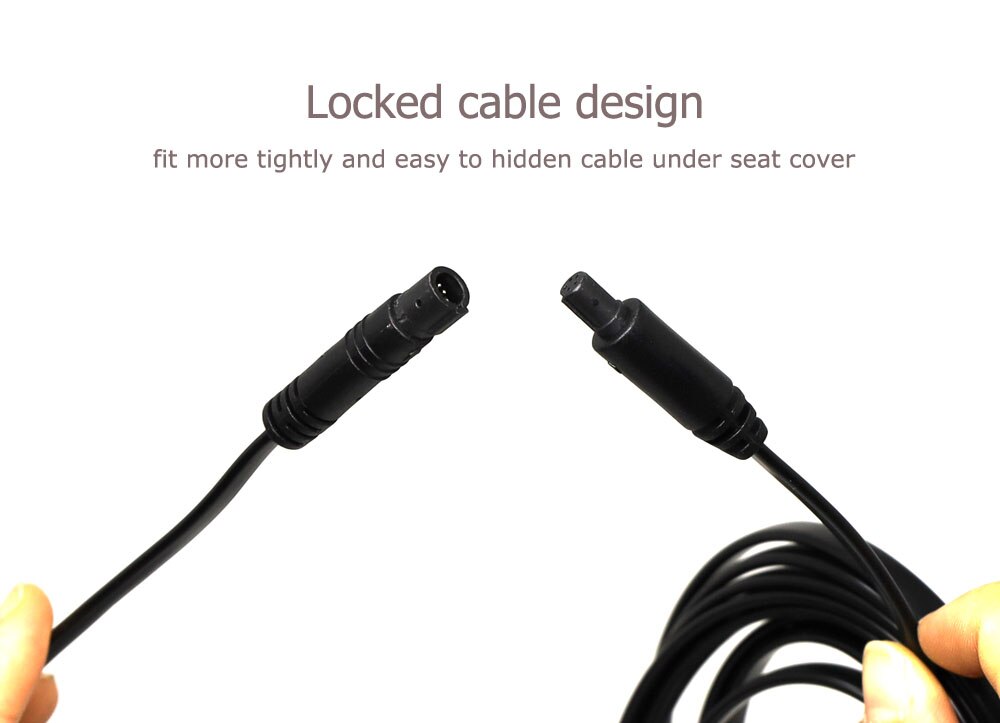 Cable designing for Model S and X
Transfer cable for model 3 and Model Y (If not sure, could mean car's connector size under armrest)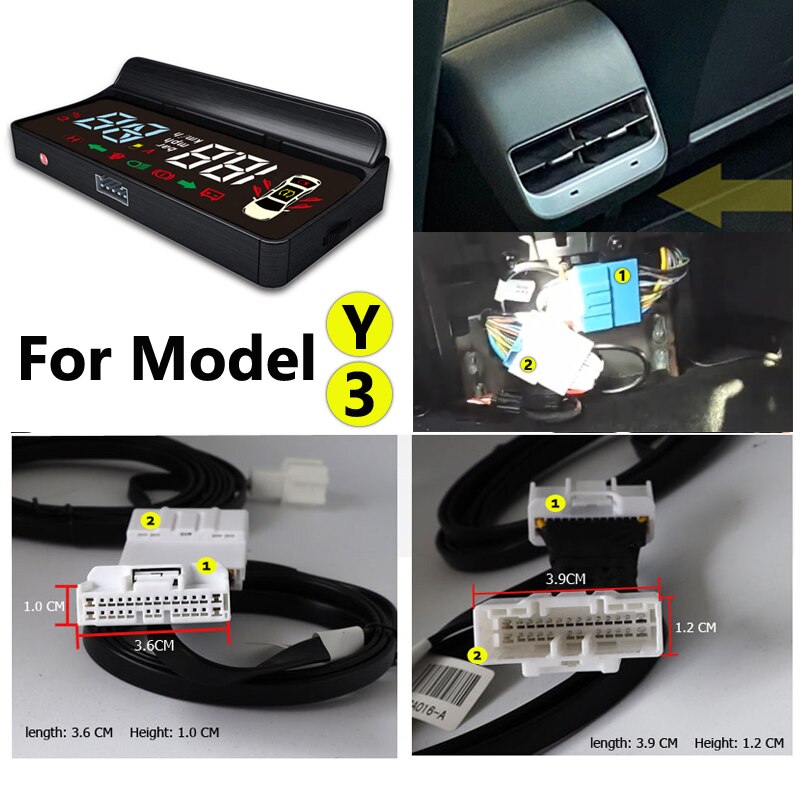 Cable designing for Model S and X
transfer cable for model s and Model X (If not sure, could mean car's connector s