LiisLee Car Multimedia GPS Audio Radio Stereo For

Lexus RX RX300 RX350 RX400h RX450h AL20 2016~2020

Original Style Navigation NAVI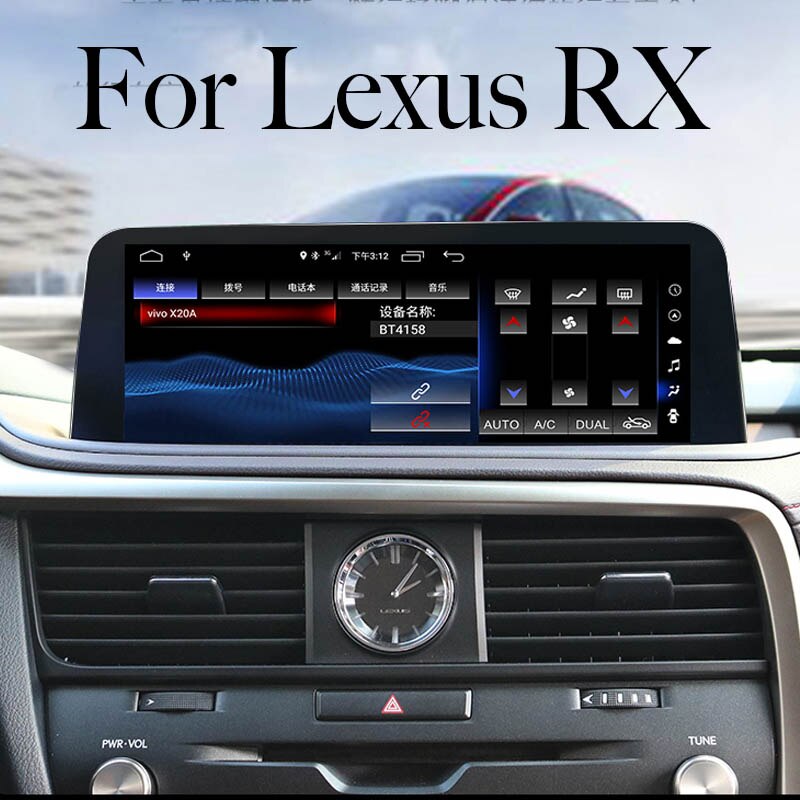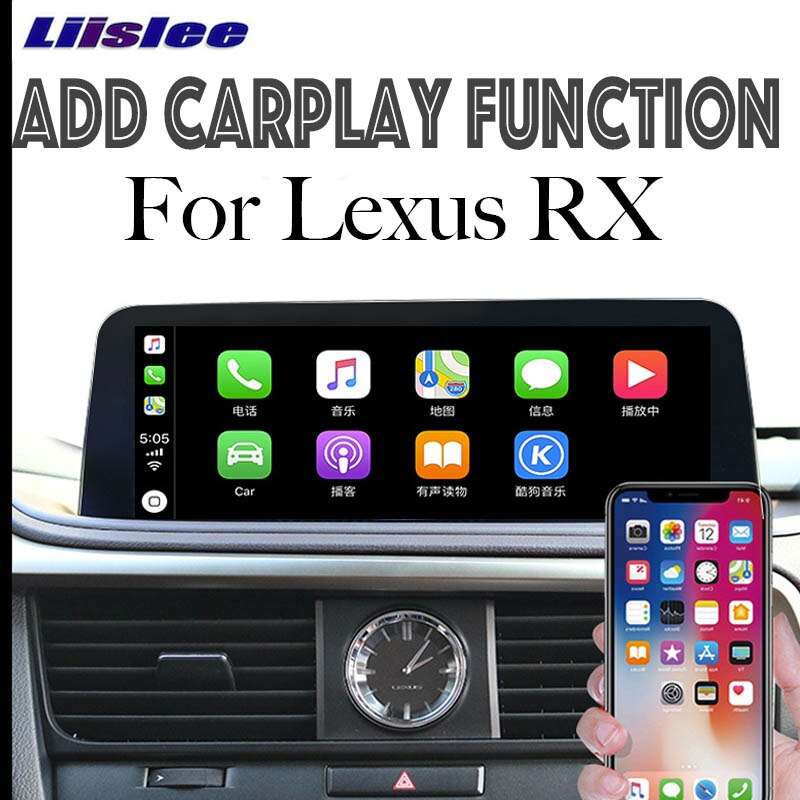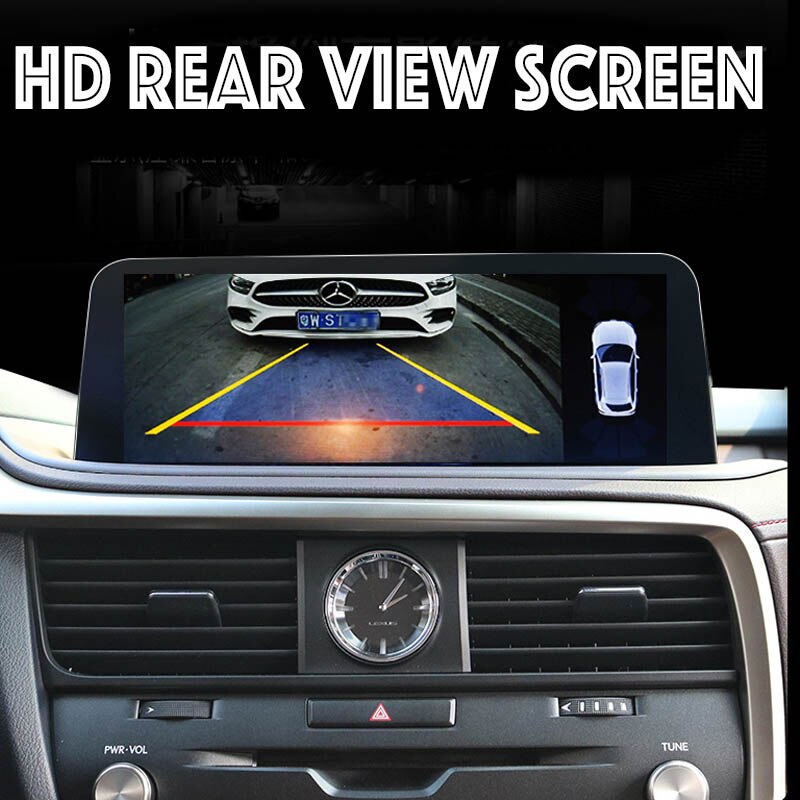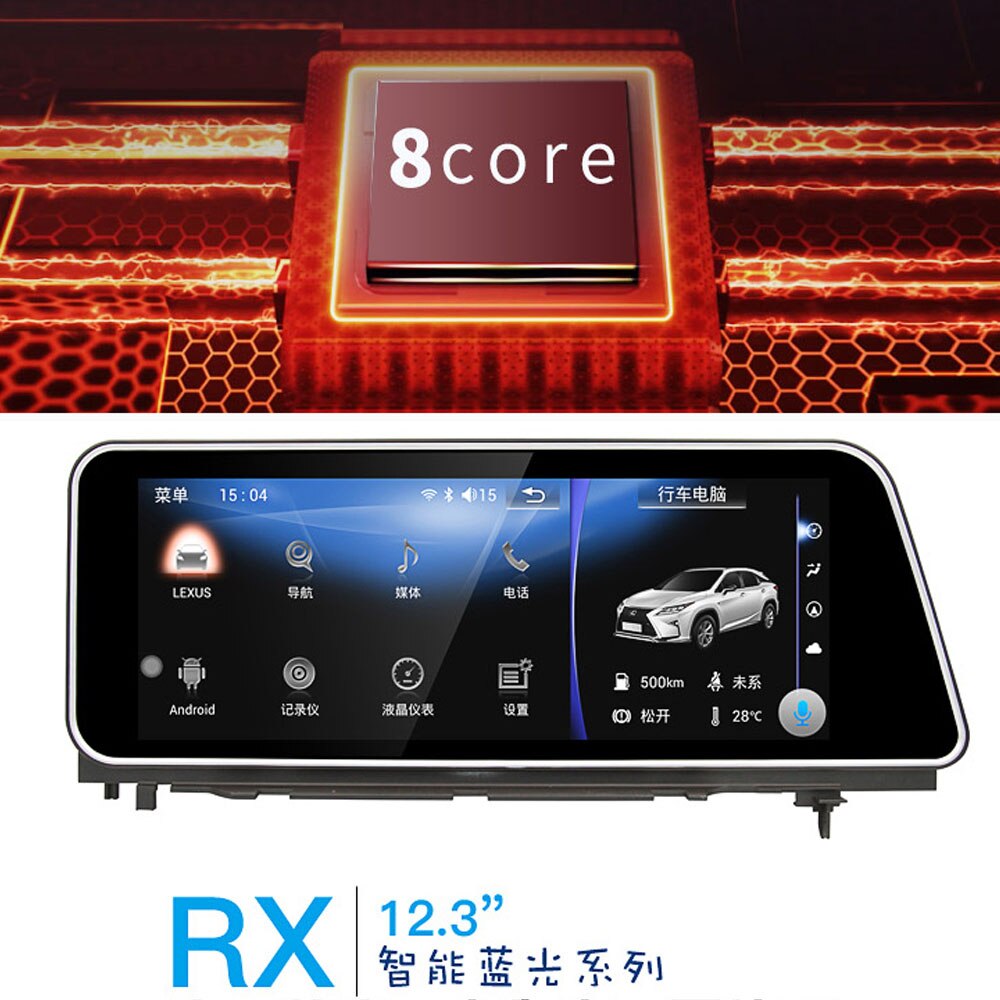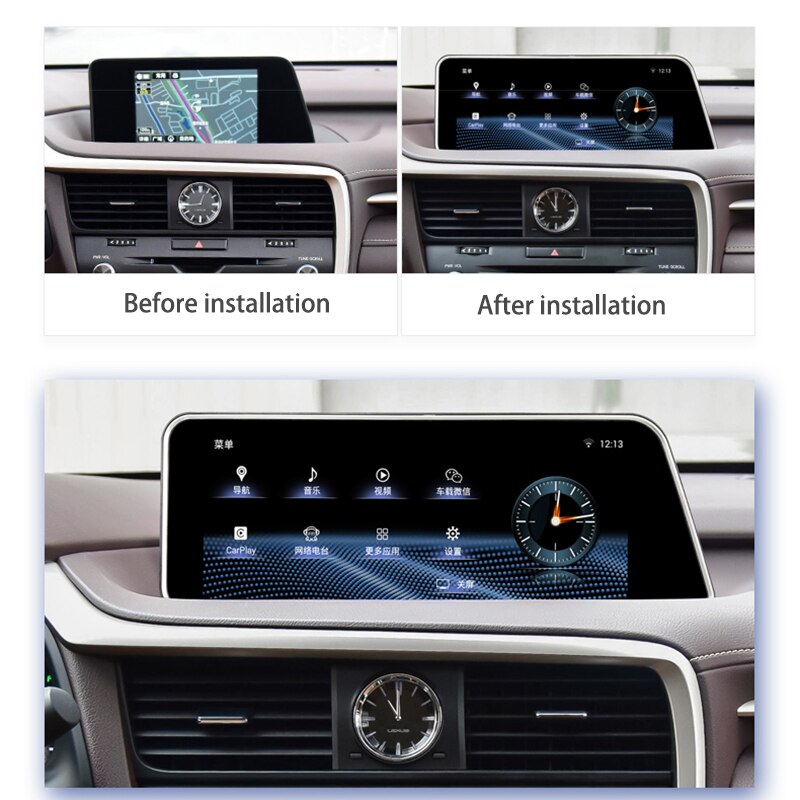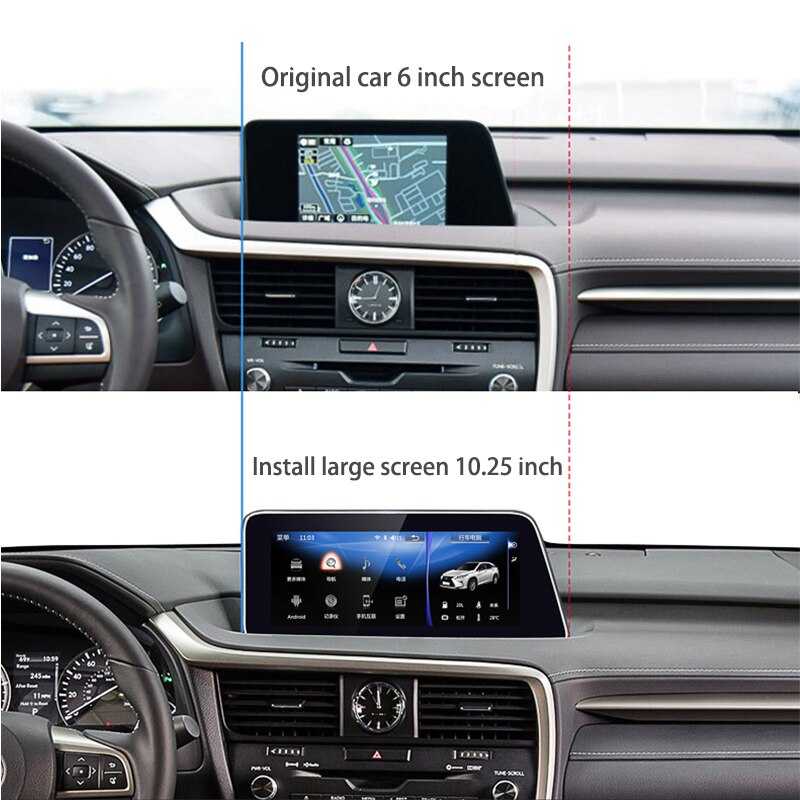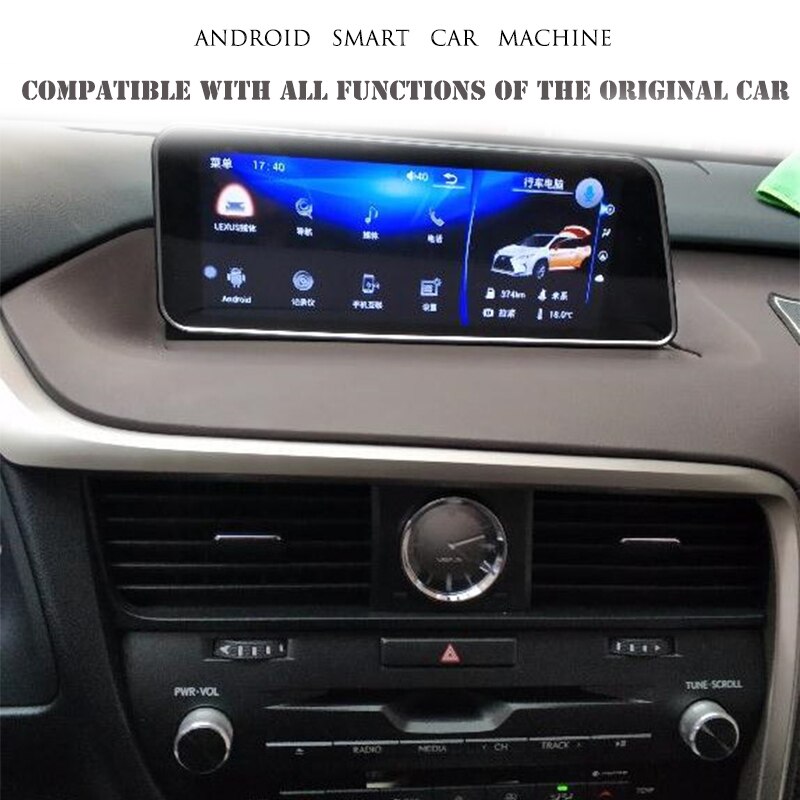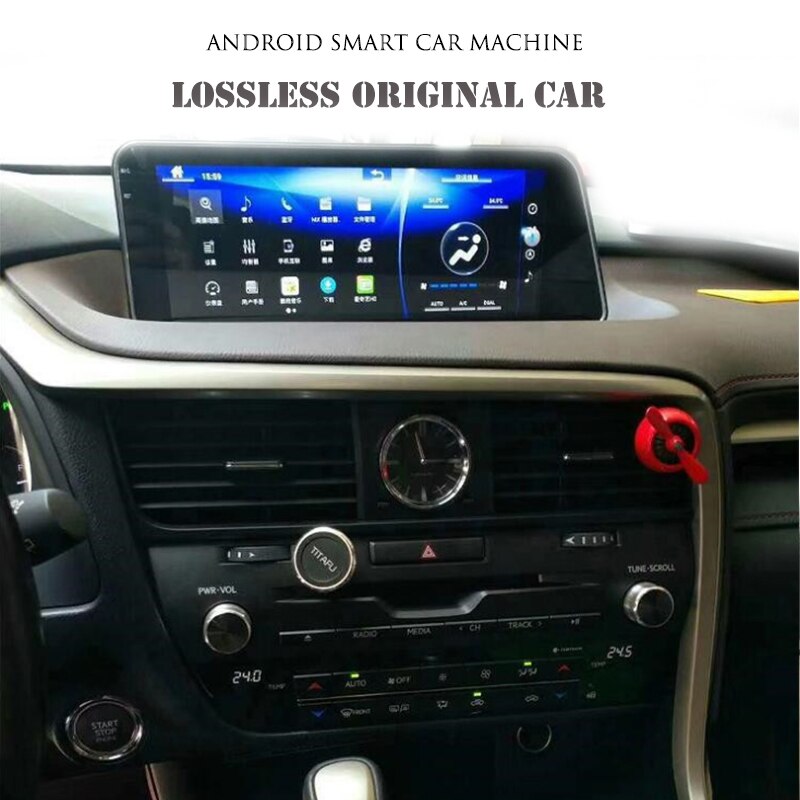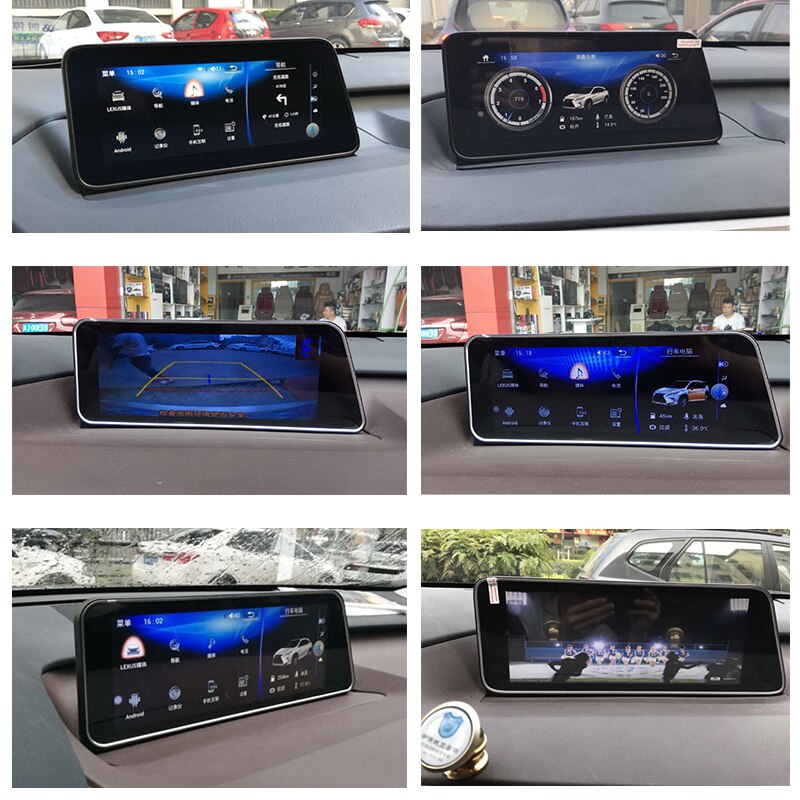 LiisLee Car Multimedia GPS Audio Radio Stereo For

Lexus RX RX300 RX350 RX400h RX450h AL20 2016~2020

Original Style Navigation NAVI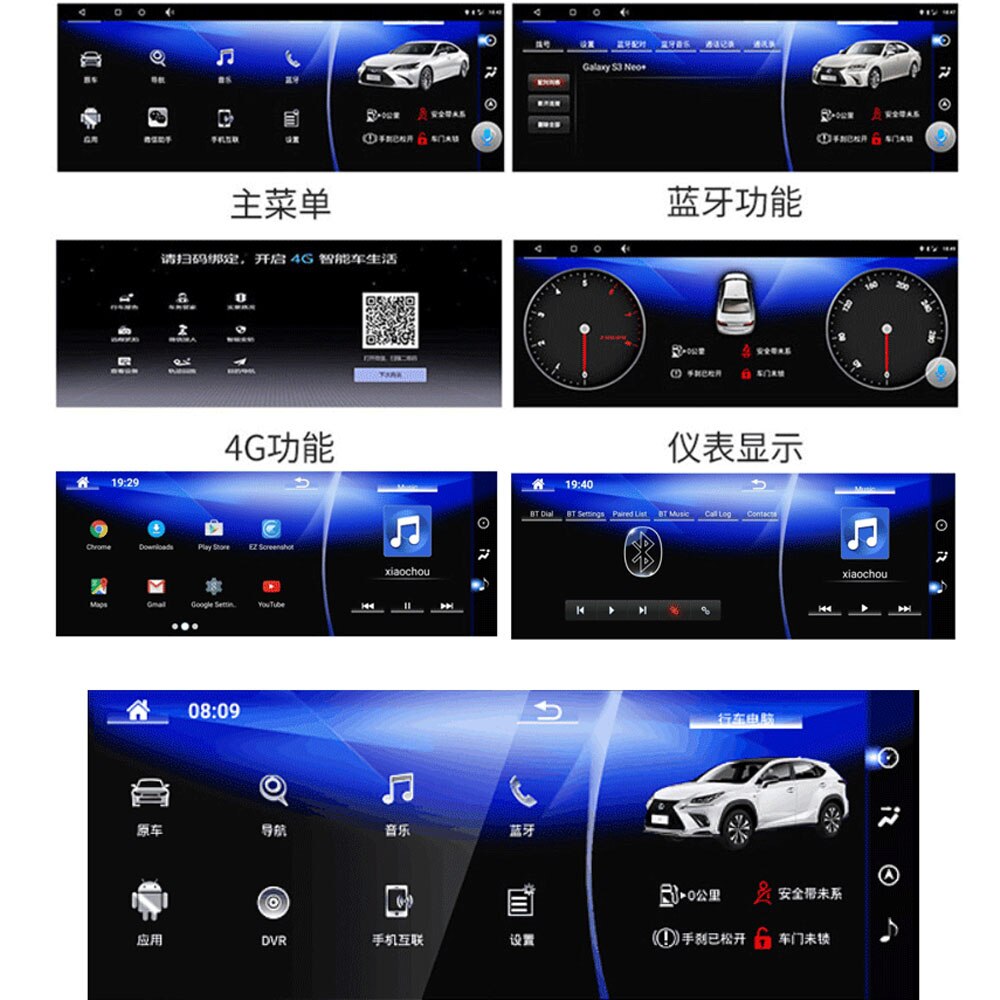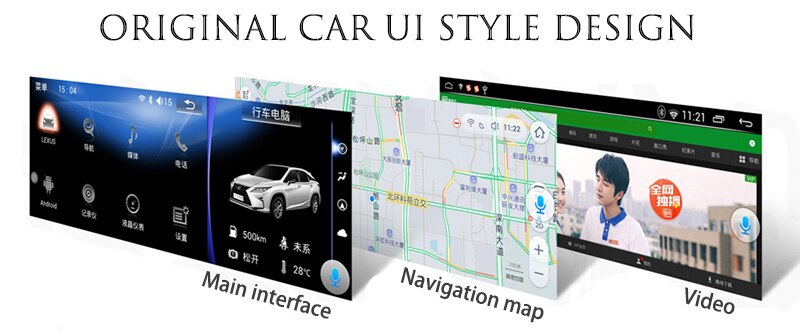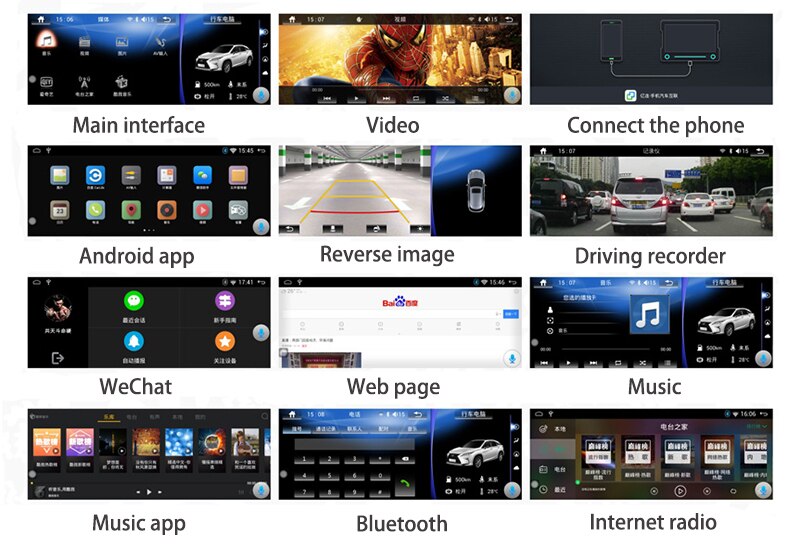 LiisLee Car Multimedia GPS Audio Radio Stereo For

Lexus RX RX300 RX350 RX400h RX450h AL20 2016~2020

Original Style Navigation NAVI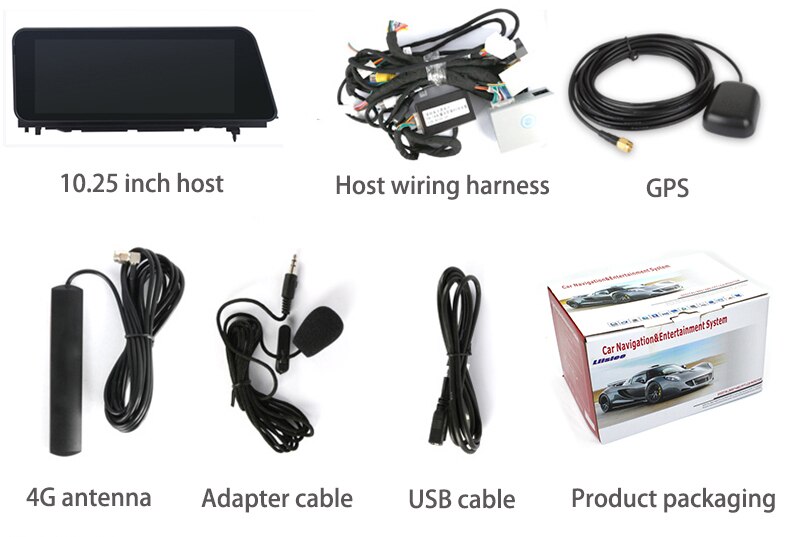 Optional: Add CarPlay Box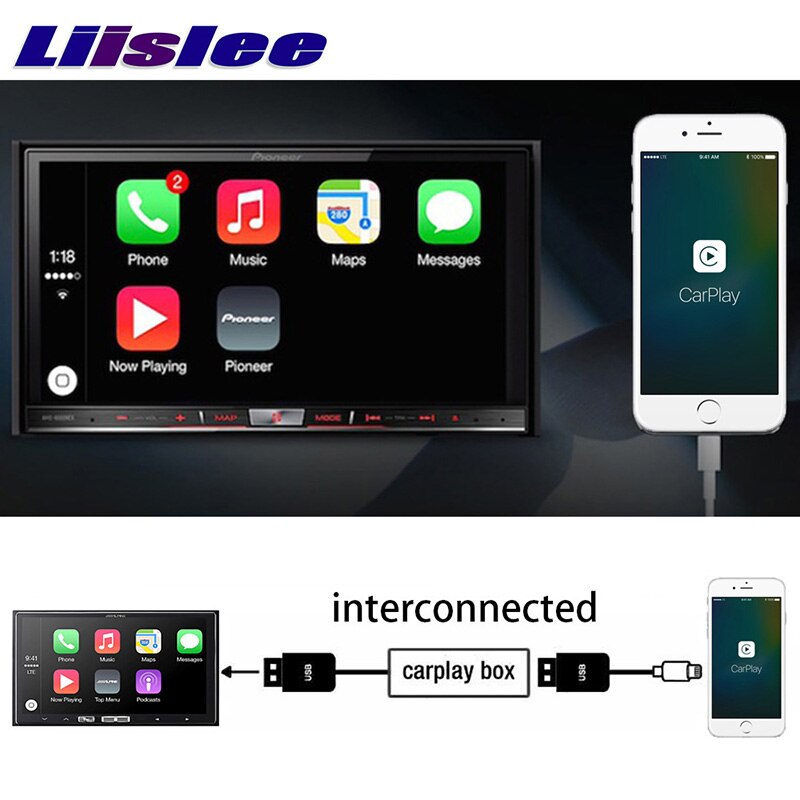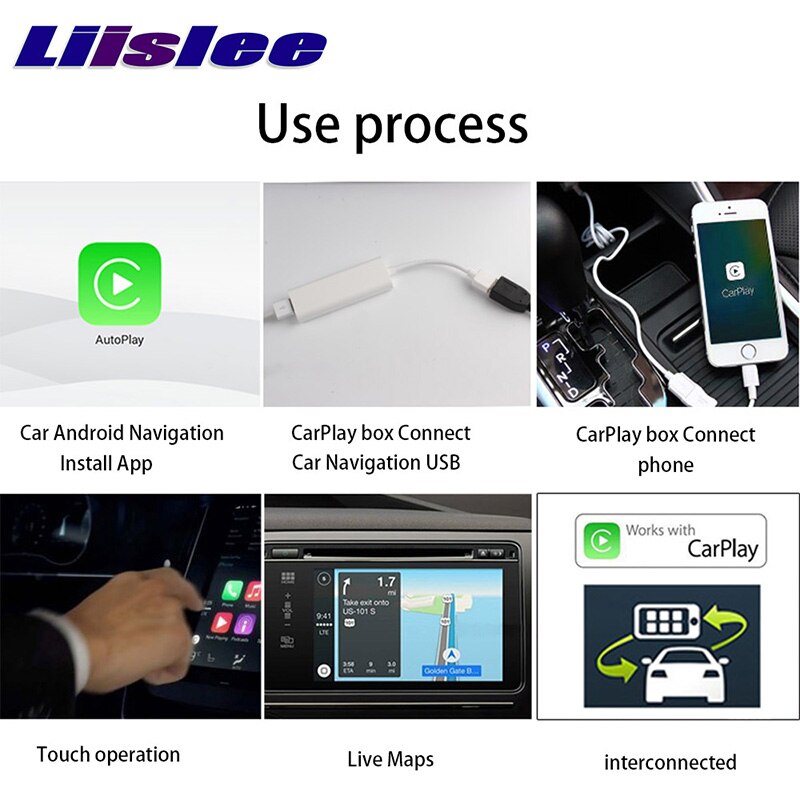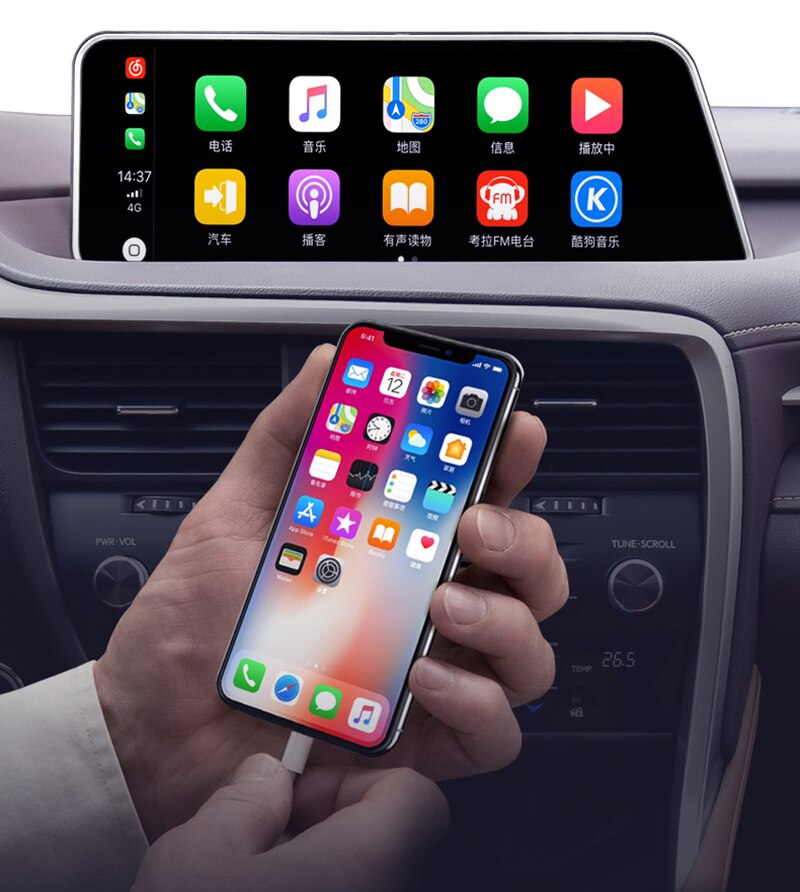 LiisLee Car Multimedia GPS Audio Radio Stereo For

Lexus RX RX300 RX350 RX400h RX450h AL20 2016~2020

Original Style Navigation NAVI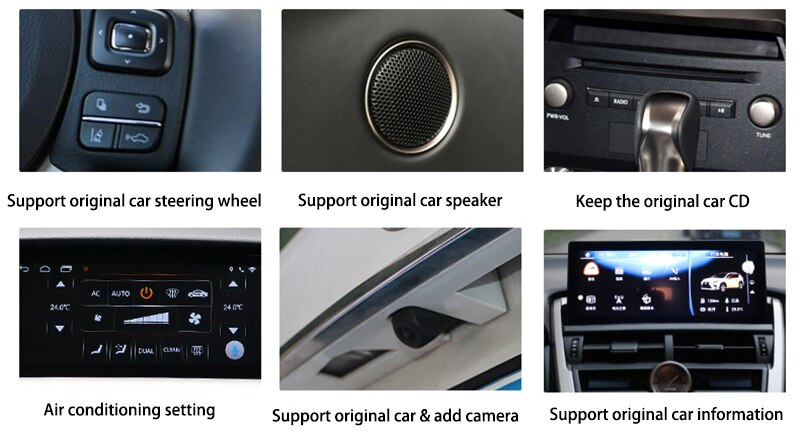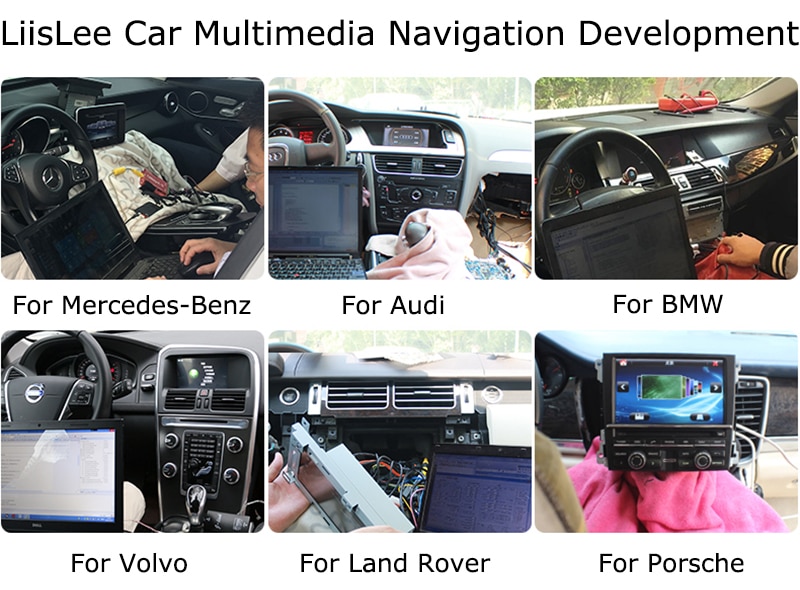 Navi Map For Free
We Only Sell High Quality Product! And This Item Control Just Like a Android Phone / Pad
That's Easy to Control! And You Can Install Many Software
So Just The Basic Functions All will in it.Buyer No need Worry About If it have the Basic Functions(Bluetooth,MP3.etc..).
PS: Manufacturers Upgrade the hardware or software on the machine not on a regular basis,
and sometimes have little difference with sample pictures on a Web page, but once there is a big difference,
and we will be notified to the buyer before shipment.
Sometimes the Left Hand Drive (LHD) Models are different from Right Hand Drive (RHD) Models
So Before,you'd better talk with us to confirm.


Language selection:


Android 4.4.4
1.6 Ghz Quad Core CPU
1 GB RAM Memory
16 GB Internal Storage
10.25″ Wide HD capacitive multi touchscreen
MicroSD card support of upto 128GB
Screen Resolution 1280×480
Google Play App Store
iDrive control supported
Steering wheel button control
Parking Distant Control radar supported
Mirrorlink with Android phones for Android Auto* like features
Mirror your iPhone to the 10.25″ HD screen via Airplay
Digital TV (optional)
Bluetooth Handsfree
Wifi built in
360 camera full view (optional)
Front DVR camera (optional)
Backup camera with trajectory lines supported
External Hard Drive supported
WIFI OBD2 (optional) supported for Torque
Includes GPS antenna and works both ONLINE and OFFLINE (no internet connection needed)
Supports Google Maps, WAZE, Sygic, iGO, HERE Maps, and many many more
Only one screen,no external Box
easy to install,plug and play!!




LiisLee Car Multimedia GPS Audio Radio Stereo For

Lexus RX RX300 RX350 RX400h RX450h AL20 2016~2020

Original Style Navigation NAVI