Retro Player Car Air Freshener
This car fragrance features a turntable, hollow-air duct design, helping evenly spread any fragrance into your car for a pleasant driving experience.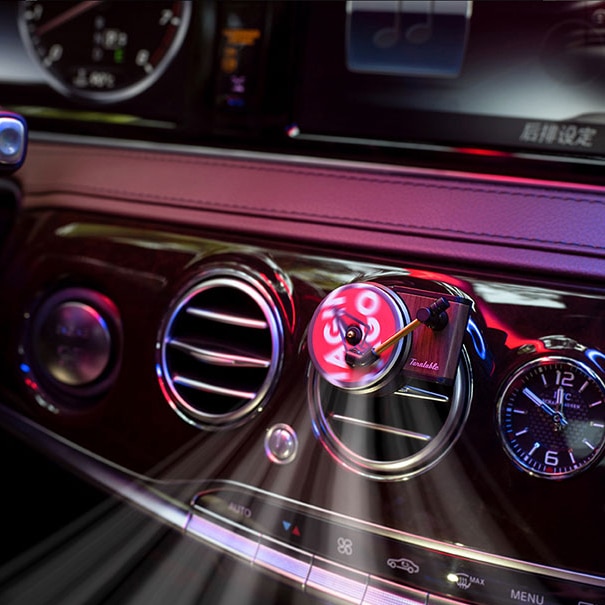 Features:
Long-Lasting Fragrance: Eliminate odors and create an inviting aroma in your car. Our air freshener comes with three aromatherapy tablets, each tablet being able to last for a long time.
Safe & Happy Driving: Help relieve stress, anxiety, or headaches with your favorite essential incense to stay alert while you drive. With a comforting aroma around you, you'll drive around in a good mood.
Exquisite & Vintage Design: With a retro wood design, gold magnetic head, textured base, and vinyl record detail, this car accessory can take you back to an era of record players and oldie classics. Relax with three colorful aromatherapy tablets that are easy to replace (like a vinyl record).
Wonderful Gift & Car Decoration: A small, convenient air freshener with a unique retro design to add character (and great scents) to your car. This item is a great gift for your family and friends.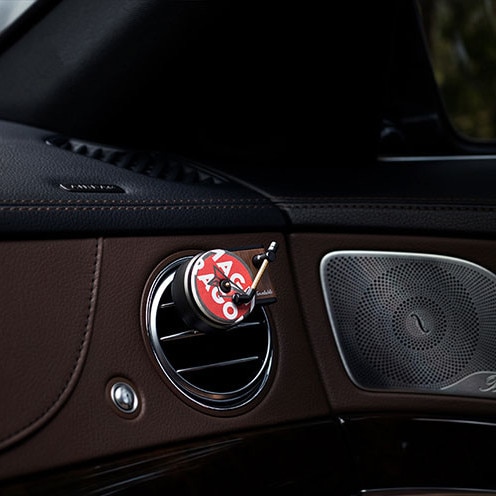 Specifications:
Material: Metal + Wood + Aluminum
Size: 2.20 x 1.57 x 2.09 / 56 x 40 x 53 mm
Color: Black + Brown
Net Weight: 25 g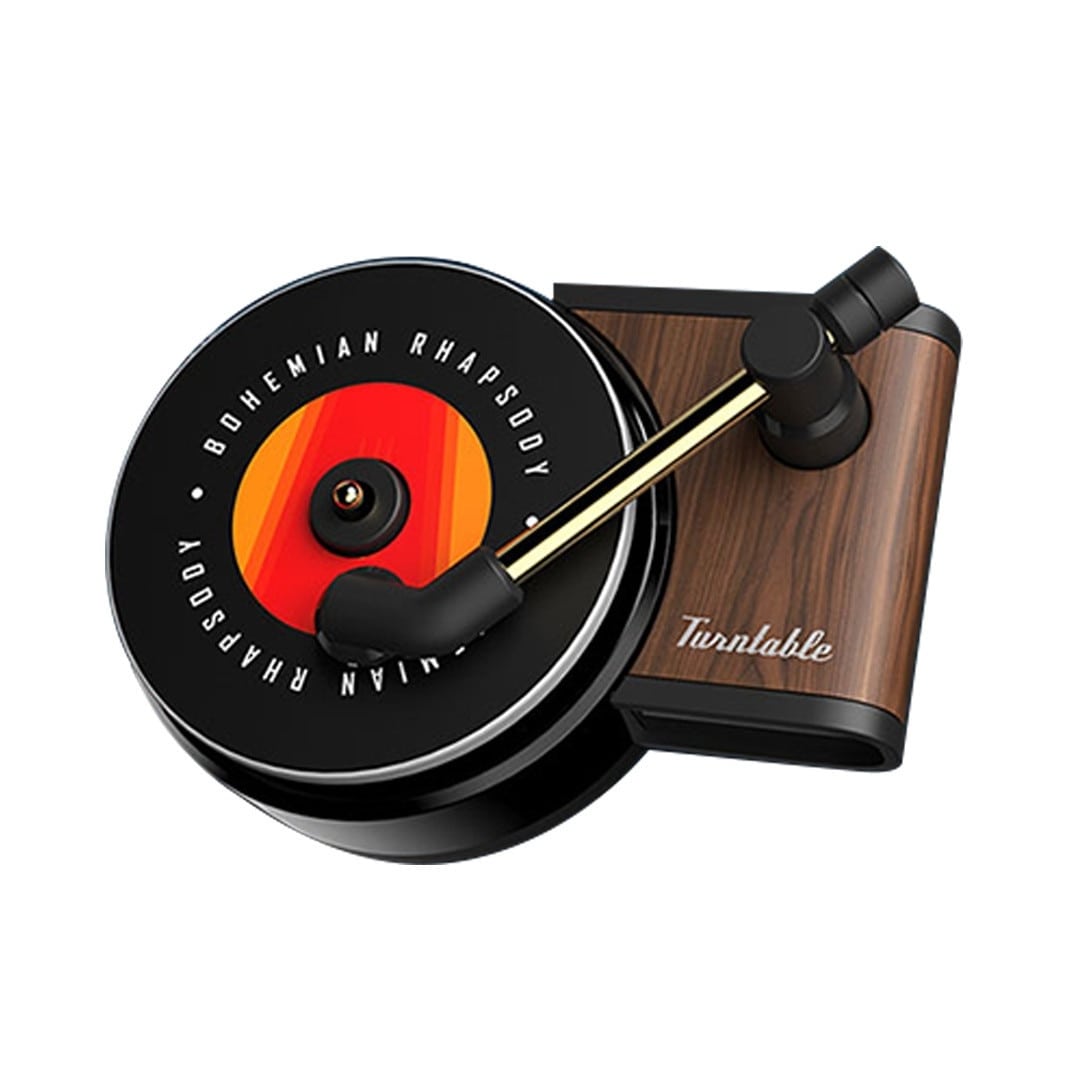 Package Includes:
1 x Retro Player Car Air Freshener
3 x Fragrance Tablets
Get yours now!